Top 5 Post-Divorce Issues
Revising or Modifying Your Divorce Decree
A final divorce decree or child support or custody order is not necessarily the last word regarding your marriage or parental responsibilities.
Connecticut couples and parents often come to our family law firm in Hartford with post-divorce questions regarding:
Revision of property division when pensions have not been divided correctly
Revision of property division when hidden assets have been discovered
Modification of custody orders
Modification of alimony, child support orders and/or agreements regarding payment of children's college tuition
Failure to comply with court orders
About Division of Retirement Funds
Errors in calculation of division of pensions and 401(k) savings accounts sometimes surface after a divorce is completed. Perhaps the qualified domestic relations order (QDRO) was done incorrectly or incompletely.
Contact a divorce attorney at Budlong & Budlong, LLC, for advice on how to proceed in this case.
Hidden Assets Uncovered
Perhaps you have learned that your spouse failed to account for all assets during the discovery phase of your divorce. He or she may not have reported all stocks and bonds, business assets, offshore assets or executive compensation to be paid in the future.
Put our experience to work for you if you realize or discover that property division in your Connecticut divorce did not take into account all your spouse's assets.
Modification of Child Custody
You or the other parent may have experienced a work schedule change that is significant enough to warrant revisiting of your custody order, or perhaps you or your ex-spouse are seeking to relocate out of state.
Emergency room doctors, flight attendants and military personnel, among others, sometimes have no choice but to ask for a modified child custody order in order to maintain contact with their children.
Sometimes one parent is demonstrated to be unfit or becomes unavailable because of a jail sentence, mental health issue, substance abuse, or any other reason.
Speak with an attorney about your options for devising a new, workable child custody arrangement before you agree to anything with the other parent.
Modification of Child Support or Alimony
Has your income greatly decreased or has the other parent's income greatly increased? Do you have much higher expenses? Has your child developed special needs that require greater support?
Any of these may be reasons to petition the court for a modified child support order.
What if you need to negotiate the funding of your children's higher education? If there is a compelling reason to bring one of these issues before a family law court in Hartford, Budlong & Budlong, LLC, can help you through whatever legal procedures your case requires.
Alimony may be terminated when the recipient remarries or begins cohabiting with a new boyfriend or girlfriend. If you believe you should no longer need to pay spousal support — or if your spouse has stopped paying — talk to a lawyer at our Hartford family law firm.
We can help you explore options for remedying the situation.
Failure to Comply with Court Orders
In some cases, even after an order is issued, one party may not be in compliance with it.
Our team can fight on your behalf to ensure the court order is enforced, whether it be a child custody order or a support order.
Talk to Us About Any of These Five Common Post-Divorce Issues
Do not assume there is no hope for change of a family law court order without consulting with an attorney first.
Call (800) 496-0497 or complete an online form to let us know of your concerns about post-judgment modifications.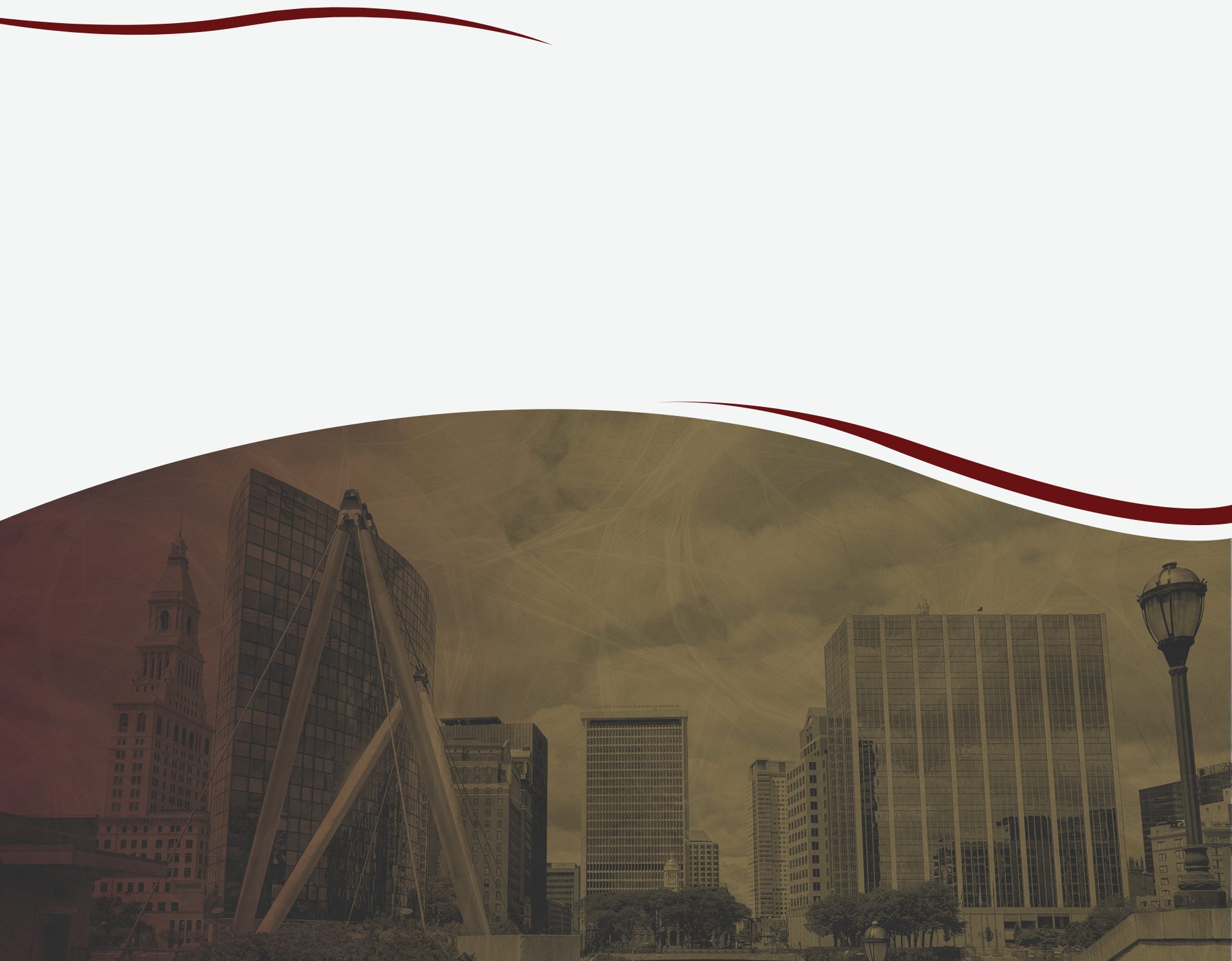 What Makes Us Different
Providing an Unmatched Experience
Decades of Experience

Our skilled legal team has many years of combined experience.

Dedicated to Our Clients

We will go the extra mile to protect the rights of our clients.

Personalized Attention

We are dedicated to providing personalized attention to each and every client.

Customized Strategies

We create tailored strategies based on the specific needs of our clients.