Appellate Law Attorneys in Hartford
Providing the Assistance You Need to Appeal Your Case
If you received an unfavorable outcome in your Family, Civil, or criminal cases, you have legal options to rectify the situation and receive the fair verdict you deserve. At Budlong & Budlong, LLC in Hartford, our appellate attorneys can provide the knowledgeable guidance you need to successfully appeal your case. However, appellate cases are often time-sensitive, so you must not hesitate to retain the skilled legal counsel you need now.
Contact our Hartford law office today at (800) 496-0497 to request a consultation with a trusted member of our legal team.
Appellate Cases Our Law Firm Represents
At Budlong & Budlong, LLC, our legal team represents appellate cases in each of the practice areas our law firm handles.
Below are some of the appellate cases we will help you navigate:
Our team can tackle a variety of other cases as well and, if there is an appellate case we cannot represent, you can rely on us to refer you to a team that will provide the legal services you need.
More About Our Appellate Practice
Appellate law is a vast area of practice and appeals can be made at different levels and in different courts. If you already appealed your case and received another unfavorable result, it may not necessarily be the final say in your case.
Below are some of the services the team at Budlong & Budlong, LLC can provide:
Appeals to the Connecticut Appellate and Supreme Courts from trial court judgments and jury verdicts
Petitions for certification to the Supreme Court following adverse decisions in the Appellate Court
Appeals from probate court or administrative bodies
Post-trial motions to the trial judge, such as motions to reconsider or clarify a decision
Defense against appeals and petitions for certification
Once again, such cases are extremely time sensitive and, oftentimes, deadlines to file an appeal are 20 days or less. Do not miss out on your chance to obtain the results you deserve.
Get Started on Your Appellate Case Today!
If you wish to appeal a decision, the team at Budlong & Budlong, LLC can assist you. We are experienced in handling appellate cases in a variety of practice areas, including family law, personal injury, and more. You do not have to accept the outcome for your case. Let our appellate team seek the results you deserve.
Call us today at (800) 496-0497 to schedule a consultation.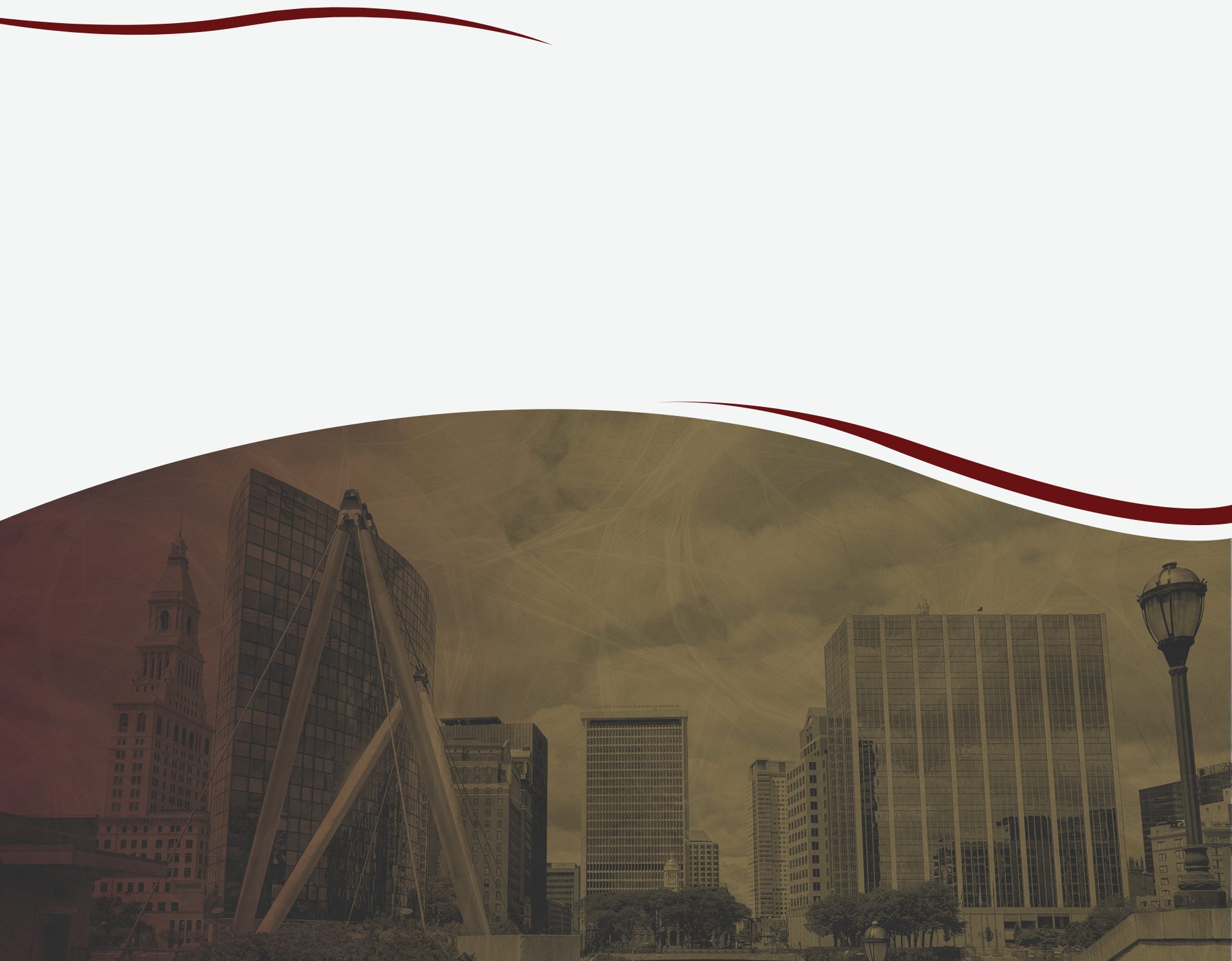 What Makes Us Different
Providing an Unmatched Experience
Decades of Experience

Our skilled legal team has many years of combined experience.

Dedicated to Our Clients

We will go the extra mile to protect the rights of our clients.

Personalized Attention

We are dedicated to providing personalized attention to each and every client.

Customized Strategies

We create tailored strategies based on the specific needs of our clients.