Hartford Criminal Defense Attorney
Criminal Lawyers Providing A Strong Defense in Hartford
Being charged with a crime is scary, and for good reasons, whether or not it is your first time. A conviction for a first offense can lead to time in jail or prison, large fines and fees, and a variety of other consequences.
Potential punishment only gets worse for subsequent offenses, which is why it is vital you have a strong legal advocate on your side to fight for your rights, freedom, and future. We have the knowledge and experience to build a strong criminal defense in your favor. Remember, it is never in your best interest to represent yourself or speak to police before you have a criminal defense lawyer on your side. Budlong & Budlong, LLC can help.
When Should You Hire A Criminal Defense Attorney?
It would be ideal to have a criminal defense lawyer present with you from the moment you were placed in the back of a cop vehicle. That, however, is not practical. You should, however, make the effort to speak to a defense lawyer as soon as possible, ideally after you are released from custody.
Call Budlong & Budlong, LLC at (800) 496-0497 or contact us online to get your free consultation.
Cases Our Lawyers Handle in Hartford, CT
At Budlong & Budlong, LLC, our defense lawyers offer reassurance that your case will be treated with the urgency it deserves after an arrest or charges on suspicion of:
Assault and battery
Aggravated assault
Family violence (domestic violence)
Theft
A drug crime involving marijuana, prescription narcotics, "street drugs," or any other controlled substance
These cases, and more, are taken seriously by courts throughout Connecticut and prosecutors will do all they can to secure a conviction. The criminal law attorneys at Budlong & Budlong, LLC take a team approach to every criminal case, meeting regularly to explore various strategies and solutions that benefit our clients. We also prioritize communication and hard work to do everything ethically possible to protect our clients in and out of the courtroom.
Our Clients Are Our Top Priority
Our trial criminal defense lawyers in Hartford are available to evaluate your case and take action right away to give you the greatest chances of a favorable outcome.
This includes seeking the following, when available:
Dropped charges
Reduced charges
Reduced penalties
No jail time
Probation instead of a conviction
Diversionary program alternatives for eligible offenders
No criminal record
Connecticut Criminal Lawyers with Over 50 Years of Experience
While no defense attorney can promise a particular outcome in any criminal defense case, we can promise hard work and prompt communication, whenever possible. With nearly 50 years in the practice of law in Hartford, Connecticut, we have achieved many successful results in a variety of cases. Our clients' legal opponents, including law enforcement and prosecutors, respect the name Budlong & Budlong, LLC. Our criminal defense experience can work in your favor.
We welcome the opportunity to advise you and advocate for your rights in any criminal matter in Connecticut.
Get a Skilled Advocate on Your Side
You may be under investigation. You may have been accused but not yet charged with a crime. You may have been arrested. You may have been formally charged with a violent offense, a drug crime, or any other criminal action. Whatever stage your case is at now, please let us know so we can counsel you on the best way forward.
Call Budlong & Budlong, LLC at (800) 496-0497 or contact us online to schedule your free consultation.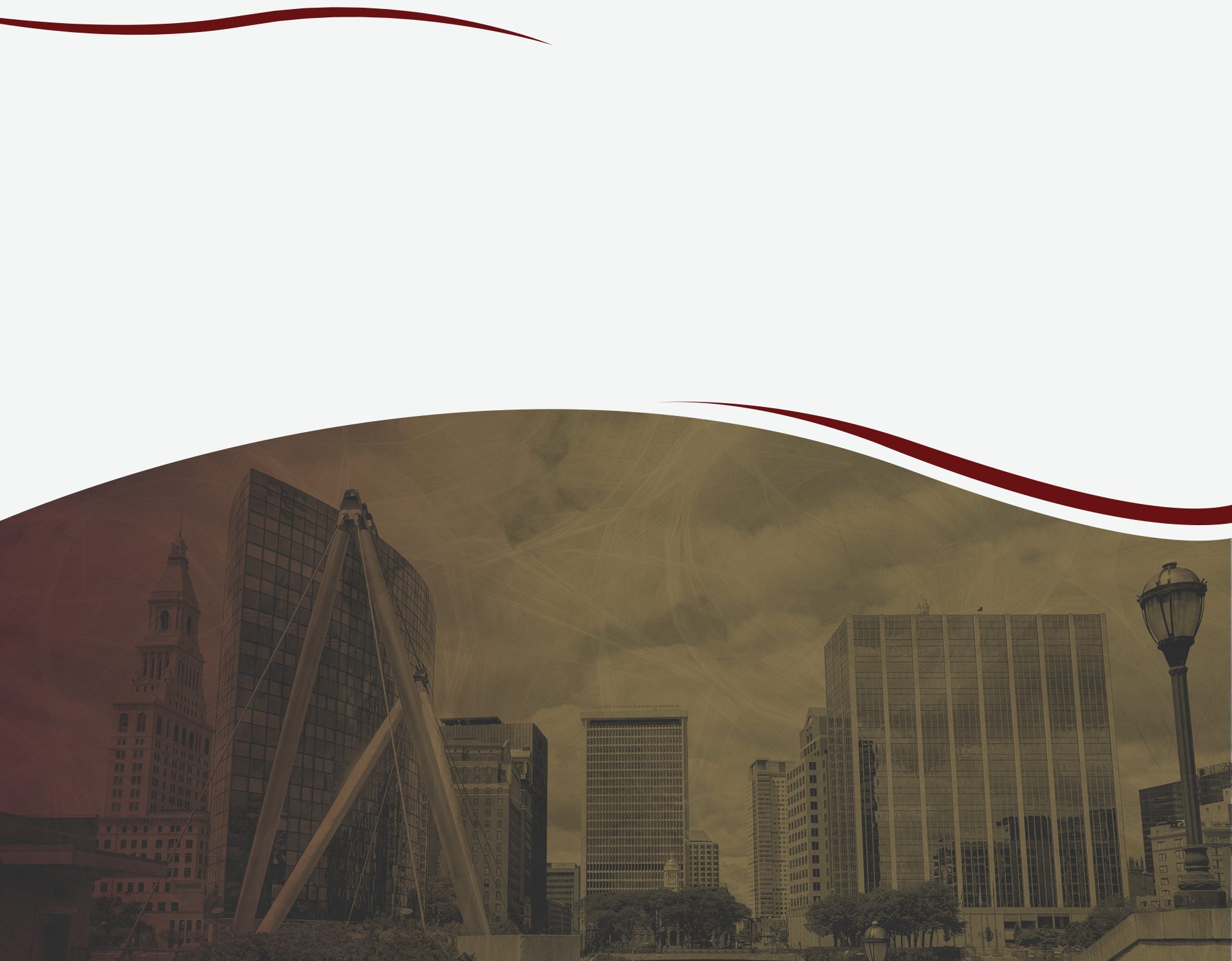 What Makes Us Different
Providing an Unmatched Experience
Decades of Experience

Our skilled legal team has many years of combined experience.

Dedicated to Our Clients

We will go the extra mile to protect the rights of our clients.

Personalized Attention

We are dedicated to providing personalized attention to each and every client.

Customized Strategies

We create tailored strategies based on the specific needs of our clients.