Hartford Drug Crime Attorneys
Find the Best Path Forward After a Drug Crime Arrest
Arrests for possessing, selling, distributing, or trafficking illegal or controlled substances, such as marijuana, cocaine, ecstasy, methamphetamines, prescription drugs, and more, can result in misdemeanor or felony charges depending on a variety of factors. Your prior criminal history, the amount of drugs found on your presence or in your home or vehicle, and the circumstances behind your arrest all play a factor in the penalties prosecution may pursue. Because of the many complexities in any drug arrest, it is important that you speak to our Hartford drug crime lawyers before you speak to police. We will take the time to understand your situation and devise a plan that best protects your rights and best interests.
Call Budlong & Budlong, LLC at (800) 496-0497 or contact us online to schedule your consultation.
Misdemeanor or Felony Charges? State or Federal Court?
Our firm handles many cases involving the recreational use or possession of marijuana, which is not yet legal in Connecticut. The possibility continues to be debated by lawmakers, but as it stands, possessing more than ½ ounce or more of marijuana can result in a misdemeanor or felony charge, which, if proven by a prosecutor, can lead to a conviction.
How your case will be charged depends on many factors. Naturally, there is a great difference between minor drug crimes such as possession of drug paraphernalia or possession of a small amount of marijuana for personal use and major offenses.
Felony cases, or cases prosecuted in federal court, can involve any of the following:
Distribution or trafficking large quantities of illegal or controlled substances, including street drugs
Drug crime charges with other criminal matters like vehicular manslaughter, robbery, or a weapon violation
When you have prior drug crime convictions on your criminal record
When you were arrested for selling or distributing to minors
The Harm a Conviction Can Do
A conviction for any crime can leave a damaging criminal record, no matter how minor the offense. A misdemeanor on your record can prevent you from obtaining jobs, housing, and in some cases, education opportunities because a drug crime conviction may disqualify you for federal student aid or loans. It is worth all your efforts to defend your innocence if you have been accused of a violation involving marijuana, prescription drugs obtained without a prescription, or any controlled substance.
Let Us Stand Up & Defend You After a Drug Crime Arrest
The experienced Hartford drug crime lawyers at Budlong & Budlong, LLC can represent you after an arrest of any magnitude. Whether the charges of sales and/or possession of drugs are minor or severe, we are ready to protect your constitutional rights. We believe you have the right to a presumption of innocence, and we will fight for that right on your behalf.
If we serve as your defense firm, it will be our job to help you find the most direct and least harmful way to put your legal problems behind you. If the police produced convincing evidence against you, you still may be able to avoid a criminal record by agreeing to seek drug dependency treatment or enter a Community Support Program (CSP). If you fulfill the terms of your program or plea bargain, you may achieve the most important goal: no criminal record.
Take Action to Increase Your Options for a Promising Outcome
A drug crime arrest can mar your future, which is why it is important that you take swift action to protect your constitutional rights. You may be under investigation or you may have already been charged with a crime involving drugs or alcohol. Whatever stage your case is at, you need an attorney's advice without delay.
Call (800) 496-0497 or complete our online intake form. We pledge to respond quickly and attentively.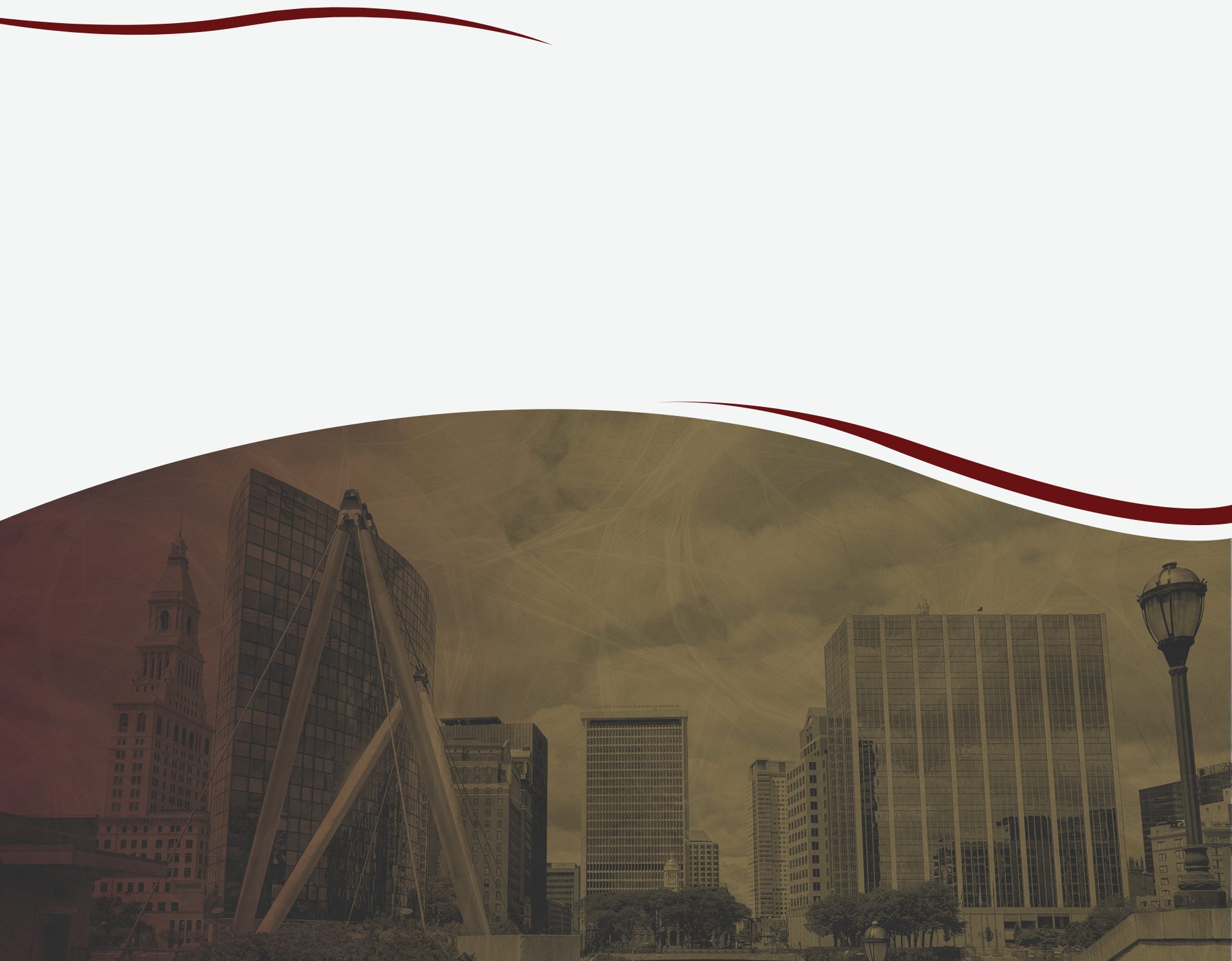 What Makes Us Different
Providing an Unmatched Experience
Decades of Experience

Our skilled legal team has many years of combined experience.

Dedicated to Our Clients

We will go the extra mile to protect the rights of our clients.

Personalized Attention

We are dedicated to providing personalized attention to each and every client.

Customized Strategies

We create tailored strategies based on the specific needs of our clients.