Hartford Personal Injury Lawyer
Fighting on Your Behalf for the Compensation You Deserve
A motor vehicle accident, a burn injury, an injury from a fall, or an animal attack can change your life in a flash.
Before the injury, you were going about your life as usual.
Now, you are grappling with medical issues, financial hardship, and legitimate worries about the future.
Obtaining quality legal counsel may be as important for your recovery as getting top-notch medical treatment and care.
Auto Accidents, Fall Injuries, Premises Liability Claims, and More
A personal injury claim or lawsuit cannot turn back time and undo the damage.
However, fair compensation can give you the tools you need to recover a lifestyle you can live with, whether you have short-term or long-term medical disabilities to cope with.
Budlong & Budlong, LLC, in Hartford, Connecticut, is prepared to help you pursue all compensation from all facets of personal injury law you are eligible for after being involved in any of the following accidents:
Car or motorcycle accidents
Bicycle or pedestrian accidents
Truck or bus accident
Slip-and-fall accident
Dog bite injury
Premises liability or accidents caused by dangerous conditions on private property or at a business
Injury due to poor security on dangerous premises
Workplace injury caused by a third party (not your employer)
Can You Sue for Pain and Suffering in CT?
You cannot sue for pain and suffering in CT for workers' compensation claims. According to state law, personal injury lawsuits that involve disfigurement and scarring benefits in some cases are equal to an employee's weekly Temporary Total Disability.
Why Choose Our Personal Injury Law Firm in Hartford, CT?
Our years of success in family law, criminal law, and civil litigation of all types can be an asset in your Connecticut personal injury case.
In addition, our well-honed advocacy skills can work for you as you seek the support you need.
Proper compensation can help you pay medical bills, recover lost wages, and acknowledge your pain and suffering.
Maximize Your Compensation — Explore Your Options for Bringing or Responding to a Loss or Personal Injury Lawsuit
Your Hartford personal injury attorney's experience and perseverance can make a significant difference after a personal injury or financial loss.
Should you accept a settlement or take your case to trial?
Learn about your rights and discuss your personal injury case with a skillful litigator.
Call (800) 496-0497 or send an email inquiry to request a consultation at Budlong & Budlong, LLC, in Hartford, Connecticut.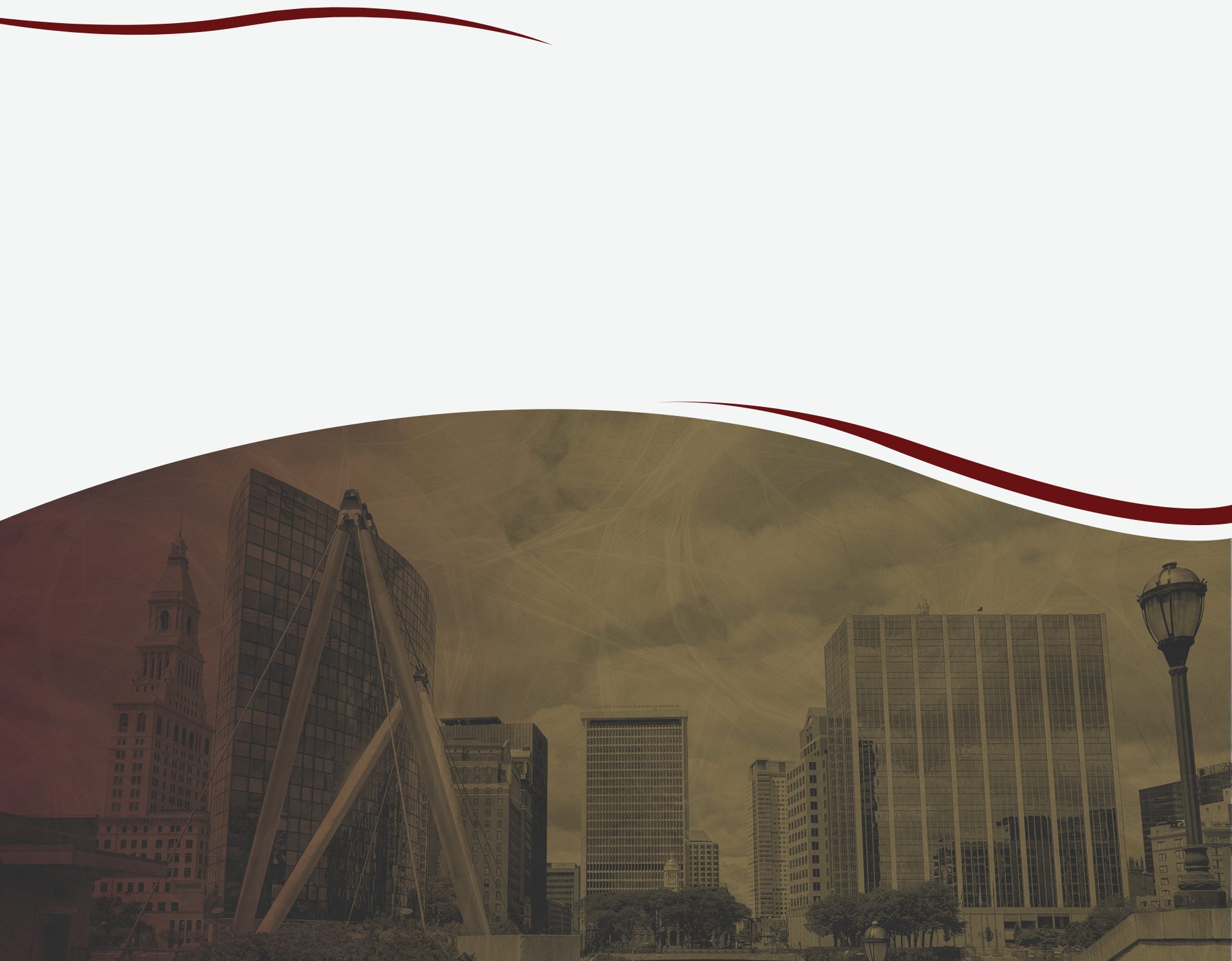 What Makes Us Different
Providing an Unmatched Experience
Decades of Experience

Our skilled legal team has many years of combined experience.

Dedicated to Our Clients

We will go the extra mile to protect the rights of our clients.

Personalized Attention

We are dedicated to providing personalized attention to each and every client.

Customized Strategies

We create tailored strategies based on the specific needs of our clients.