Hartford Car Accidents Lawyer
Experienced Legal Representation for Car Accident Victims in Connecticut
The consequences can be devastating when you're involved in a car accident. Whether it's a minor fender bender or a severe collision, the aftermath can be physically, emotionally, and financially overwhelming. At Budlong & Budlong, LLC, we specialize in helping our clients navigate the complex legal landscape of car accident claims in Hartford, Connecticut. Our attorneys are dedicated to ensuring you receive the compensation you deserve.
Call Budlong & Budlong, LLC today at (800) 496-0497 or contact us online to schedule a meeting with our car accident attorney in Hartford!
Common Causes of Car Accidents
Car accidents can happen for various reasons, and it's essential to understand the common causes to determine liability. Some of the most frequent factors contributing to car accidents include:
Distracted Driving: Using mobile phones, eating, or any activity that diverts a driver's attention from the road can lead to accidents.
Speeding: Excessive speed reduces reaction time and increases the severity of accidents.
Drunk Driving: Alcohol impairs judgment and coordination, making drunk driving a leading cause of accidents.
Reckless Driving: Aggressive behaviors like tailgating, weaving in and out of traffic, and road rage can result in accidents.
Weather Conditions: Slippery roads due to rain, snow, or ice can make driving hazardous.
Running Red Lights and Stop Signs: Disobeying traffic signals can lead to dangerous collisions at intersections.
Fatigue: Drowsy driving can impair a driver's ability to react quickly and make sound decisions.
Mechanical Failures: Vehicle malfunctions, such as brake or tire failures, can lead to accidents.
Inexperienced Drivers: Novice drivers are more likely to make errors on the road.
Poor Road Conditions: Potholes, uneven surfaces, and lack of proper signage can contribute to accidents.
What Damages Can Be Recovered in a Car Accident Claim?
In a car accident claim, you may qualify for damages, depending on the circumstances of your case. These damages can include:
Medical Expenses: Coverage for medical bills, including hospitalization, surgery, rehabilitation, and medications.
Property Damage: Payment for repairing or replacing your vehicle and any personal property damaged in the accident.
Lost Wages: Reimbursement for income lost due to your inability to work during your recovery.
Pain and Suffering: Payment for emotional and physical distress caused by the accident, including pain, anxiety, and loss of enjoyment of life.
Wrongful Death: If a loved one died in the accident, you may qualify for compensation for funeral expenses and the loss of financial support and companionship.
Punitive Damages: In extreme negligence or misconduct cases, the court may award punitive damages to punish the responsible party.
Loss of Consortium: Compensation for the accident's impact on your relationship with your spouse or family.
Our experienced car accident attorneys at Budlong & Budlong, LLC, will assess your case's specifics and help you pursue the maximum compensation available.
What is the Statute of Limitations for a Car Accident Claim in Connecticut?
Connecticut has a time limit, known as the statute of limitations, within which you must file a car accident claim. Failing to meet this deadline can result in losing your right to seek compensation. For car accident claims in Connecticut, the statute of limitations typically allows victims to file a lawsuit within two years from the accident date.
However, depending on the circumstances of your case, exceptions may apply. If the accident involves a government entity, such as a city or state vehicle, there may be shorter deadlines and specific procedures to follow.
Contact Our Hartford Car Accidents Attorney Today
Car accidents can instantly turn your life upside down, but you don't have to face the aftermath alone. At Budlong & Budlong, LLC, we have a long history of successfully representing clients in Hartford, Connecticut, who have been injured in car accidents. Our dedicated team of attorneys will fight tirelessly to protect your rights!
Contact Budlong & Budlong, LLC today to schedule a consultation with our car accident lawyer in Hartford!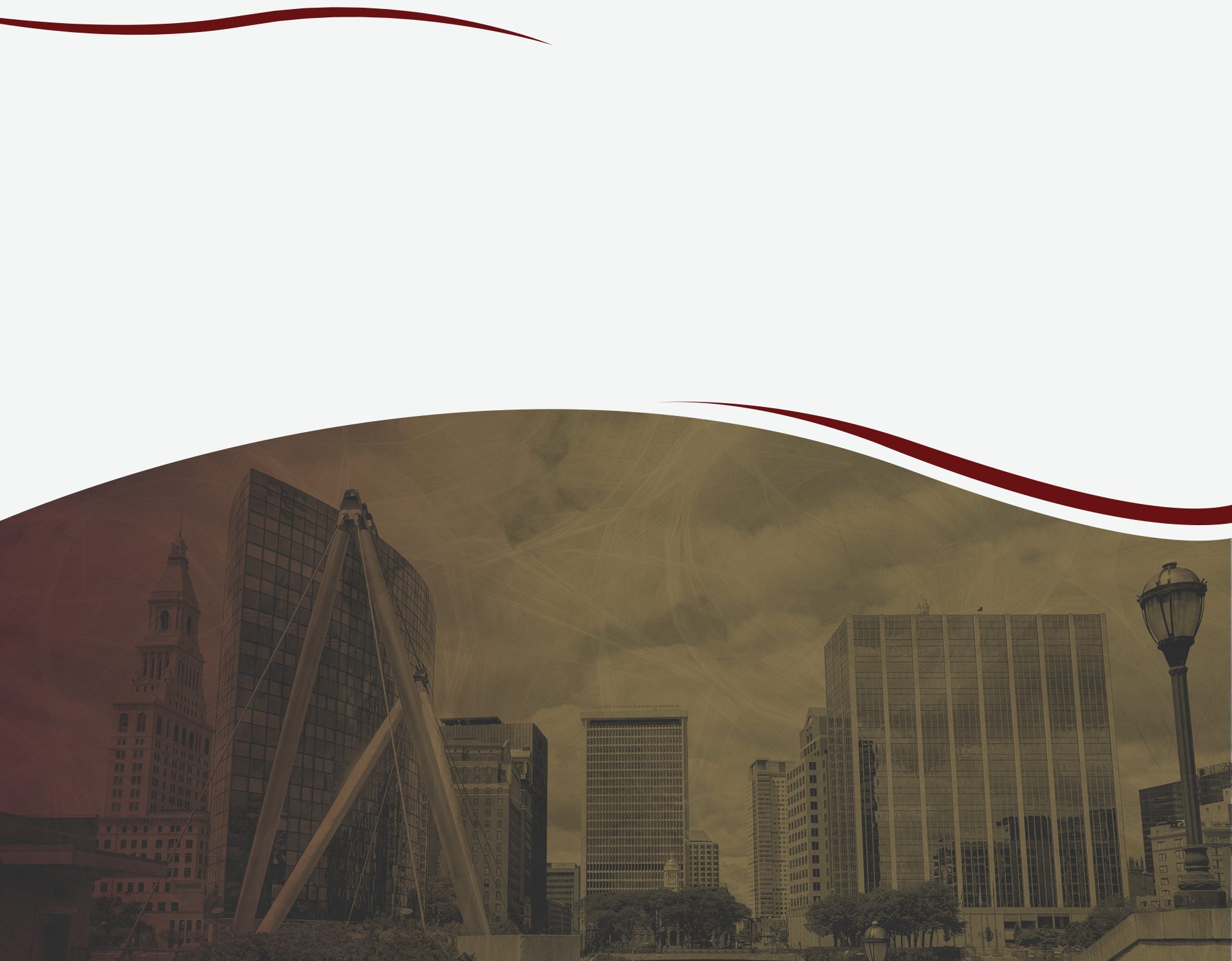 What Makes Us Different
Providing an Unmatched Experience
Decades of Experience

Our skilled legal team has many years of combined experience.

Dedicated to Our Clients

We will go the extra mile to protect the rights of our clients.

Personalized Attention

We are dedicated to providing personalized attention to each and every client.

Customized Strategies

We create tailored strategies based on the specific needs of our clients.