Hartford Family Law Attorney
Representation with Your Best Interests as Our Top Priority
As you determine how to resolve your divorce, child custody matter, prenuptial agreement, or other family law matter, you likely face many unknowns.
Most people in Hartford do not expect or rehearse for a legal challenge in advance.
Instead, you seek a Hartford family lawyer's advice and assistance in response to a need — and it is crucial to be able to rely on the counsel you receive.
Our Hartford lawyers at Budlong & Budlong, LLC have the experience and attention to detail your case deserves.
Our Hartford family law attorneys have a passion for the law, which translates into thorough representation for our clients in CT.
With your rights and best interests in mind, we devise legal solutions that are compassionate to your family's needs while fighting for your best interests.
Call (800) 496-0497 or contact our law firm online to discuss your situation.
Standing with You In or Out of the Courtroom in Hartford
With a nearly 50-year history in Hartford, our attorneys have a vast wealth of family experience to bring to the table as you pursue:
A child custody arrangement that safeguards your rights as well as your children's well-being
A restraining order or another form of emergency relief
A modification of a court order after your divorce
Enforcement of previous orders of the court
Our Hartford family law firm is known for staunch advocacy of our client's best interests.
We recognize the emotional aspects of family law and practical concerns that intersect with legal requirements. For example, mediation or collaborative law methods may work for you, or you may need to take your spouse to a Hartford courthouse.
Whatever is the right way in your case, our lawyers in Hartford will help you find it, pursue it, and conclude your family law issues consistent with the best interest of you and your family.
In Pursuit of Creative Solutions that Put Children & Families First
Whether you are still engaged in divorce planning or must respond to your spouse's petition immediately, Budlong & Budlong, LLC, is here to help. You can count on us to point you in the direction of sensible steps toward resolution of your legal concern.
Trust our Hartford family law attorneys to never urge you to take actions that will simply generate fees.
Rather, we will perform a cost-benefit analysis of any action, and generally err on the side of caution when we advise you on your pathway to an amicable, expeditious, or fair divorce. Your priorities will dictate ours.
Seek Customized Solutions to Your Family's Legal Challenges
Budlong & Budlong, LLC maintains a traditional view of legal services; they are "legal counselors" at law or about the law in Hartford. An exceptional and detailed understanding of the law allows your family attorney to provide an effective strategy to solve your family's needs.
Our astute family law attorney can understand the emotional, financial, and pragmatic effect of the legal action on your personal life – but prioritizes skillfully attacking the legal problem to protect your position, your financial assets, and the integrity of your family.
At Budlong & Budlong, LLC, we consider every client and every legal situation to be unique.
This is especially true for clients concerned about sensitive private family matters such as threats of domestic violence and in divorce disputes.
Call

(800) 496-0497

or complete our online intake form. Our family law attorney pledge to respond quickly and attentively!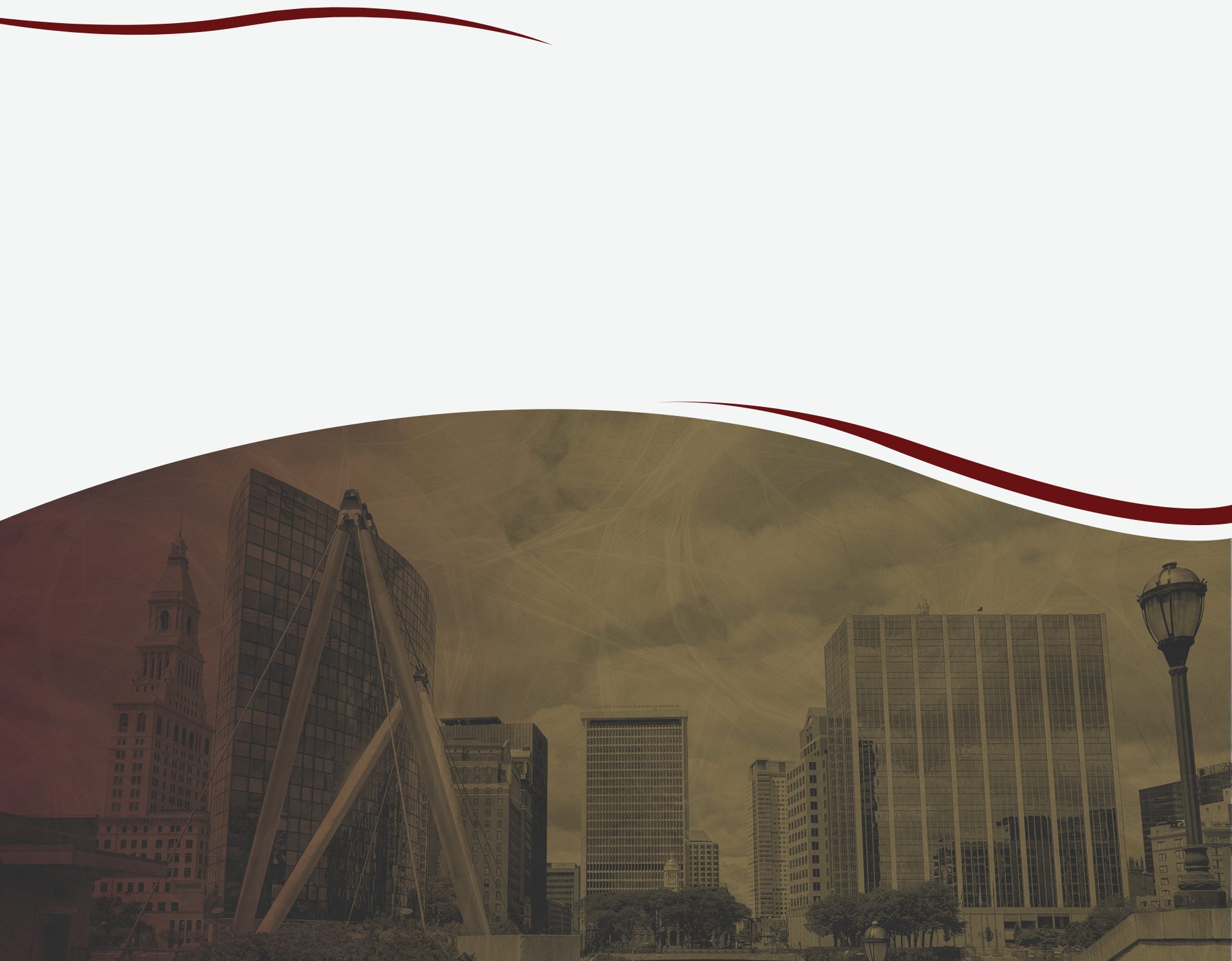 What Makes Us Different
Providing an Unmatched Experience
Decades of Experience

Our skilled legal team has many years of combined experience.

Dedicated to Our Clients

We will go the extra mile to protect the rights of our clients.

Personalized Attention

We are dedicated to providing personalized attention to each and every client.

Customized Strategies

We create tailored strategies based on the specific needs of our clients.