Child Custody Attorney in Hartford, CT
Protecting Your Parental Rights and the Best Interests of Your Children Throughout Hartford County
With nearly 50 years of experience in the field of Hartford family law, Budlong & Budlong, LLC, stands for both children's rights and parental rights. Our divorce lawyers and child custody lawyers serving Hartford, CT are available to advise and represent you while prioritizing your children's wellbeing during a time of changing family structure. Your interests and custody rights as a parent are also vitally important to your children's stability and well being after a separation or divorce in CT.
What Type Of Lawyer Handles Child Custody?
Typically attorneys practicing many areas of family law are the type of lawyers that handle child custody. Family lawyers are highly experienced representing clients in Hartford, CT for various needs pertaining family matters. Child custody, visitation rights, child support cases, or even alimony may occur during divorce proceedings and will need the knowledge of a family attorney.
Our child custody lawyers in Hartford, CT understand the strong emotional aspects for parents engaged in child custody disputes. At the same time, we are well-versed in custody laws of the state of Connecticut designed to protect children's welfare. Our divorce lawyers in Hartford, CT are prepared to help you navigate family law court systems that may have a long-term impact on your relationship with your children.
Depending on the facts in your case, you may seek or end up with one or more of these temporary or permanent outcomes accordance to the law:
Joint physical custody (your child will live with each of you part of the time)
Joint legal custody (both of you will have say over important decisions for your child)
Sole physical custody (the child will live primarily with one parent)
Sole legal custody (one parent will have the ability to make decisions in the child's life)
What Age Can a Child Choose Which Parent to Live With in Connecticut?
According to Connecticut Law, there is no specified age at which a family judge must believe a child's choices regarding where the child lives or with whom they live, known as physical custody in CT.
The Path to Resolution
You have come to the right place if you are seeking a Hartford custody attorney who will help you strike the right balance for your family's sake.
If you work with our legal team during your divorce or separation, our Hartford child custody lawyers will help you discover the right course of action, which may be one or more of these pathways:
Negotiations involving the other parent and most likely, his or her attorney
Mediation
Litigation
Child custody cases often require the input from experts such as child psychologists, educators and medical care professionals. Our years of law experience may work in your favor as we can help you tap into a vast wealth of resources that have worked well for past clients of our Hartford family law firm.
Schedule a Consultation With Child Custody Lawyers Serving Hartford
Our child custody lawyers and paralegals in Hartford, CT are on the alert, ready to receive and answer your phone call or email inquiry.
Call (800) 496-0497 or complete our online intake form. Our family lawyers serving Hartford CT pledge to respond quickly and attentively.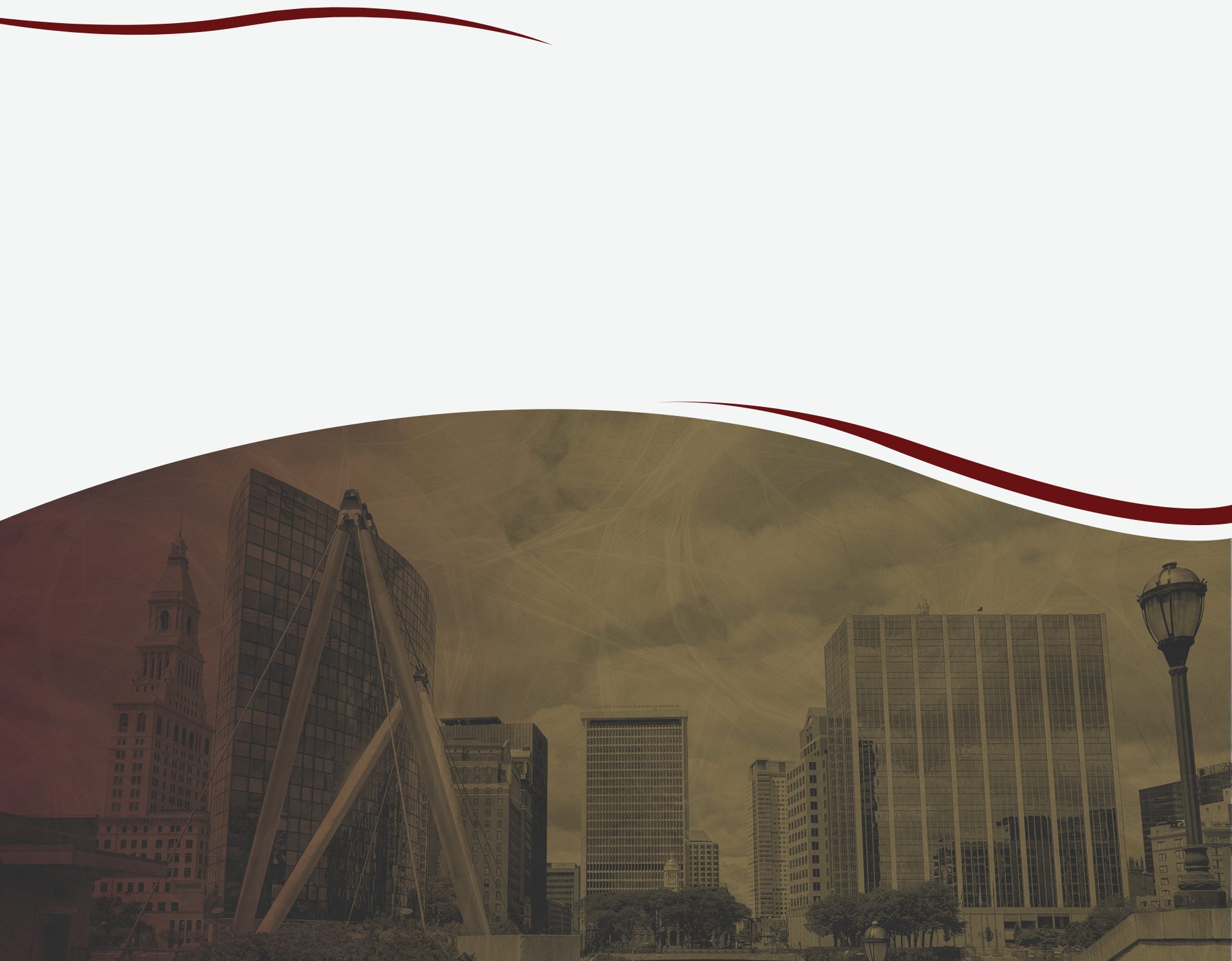 What Makes Us Different
Providing an Unmatched Experience
Decades of Experience

Our skilled legal team has many years of combined experience.

Dedicated to Our Clients

We will go the extra mile to protect the rights of our clients.

Personalized Attention

We are dedicated to providing personalized attention to each and every client.

Customized Strategies

We create tailored strategies based on the specific needs of our clients.