Emergency Relief in Family Law in Hartford
For Personal Safety and More
There are a number of reasons for which you may need legal help obtaining emergency relief in connection with a domestic relationship or other safety issues. Budlong & Budlong, LLC has extensive experience protecting clients' rights and liberties through:
Restraining orders in domestic relations: Did your wife, husband, girlfriend, boyfriend or other family or household member threaten or assault you? Are you afraid for your safety? Do you need a court order to prevent your spouse from emptying joint savings accounts or selling property you may have an interest in? You can take your case before a judge on an emergency basis to obtain a restraining order or take other legal measures to protect your rights. Our lawyers can identify the best way forward and take action right away.
Ex-parte custody orders: Do you have reason to suspect or fear that your spouse may take your children out of state or even out of the country without your permission? Even before your long-term custody order is in place, you can petition for an emergency or ex-parte custody order right away. You can also obtain this type of order under other circumstances. If you believe your co-parent's environment is unsafe or he or she is abusing or neglecting the children, for example, you may request an ex-parte custody order. Talk to an attorney at Budlong & Budlong, LLC, in Hartford without delay about types and methods of emergency relief and protection for your family.
Civil protective orders: Has someone been stalking you or threatening to harm you or your property? Get a protective order in place for greater peace of mind. No, a piece of paper will not stop someone's rage, but it can give you a quick, powerful remedy in case a tense situation escalates. The protective order may ban the other person from contacting you, communicating with you or stepping on your property. Whatever protection you need to feel safe, bring your concerns to our lawyers' attention and let us explain your options.
What If You Have Been Targeted with An Unfair Restraining/Protective Order?
You may have been banned from your home or prevented from going about your daily business as usual because someone has accused you of harassment. How can you restore your good name and get back to life as usual? Talk to one of our defense attorneys for advice and help getting a restraining order lifted or mitigated.
Is Your Emergency Relief A Question For Family Law Court, Another Civil Court Or A Criminal Court? Ask Us.
We are ready to listen and act promptly to get you the protection you need when someone is harassing or threatening you in Connecticut. Call (800) 496-0497 or complete our online inquiry form for help with your emergency court order now.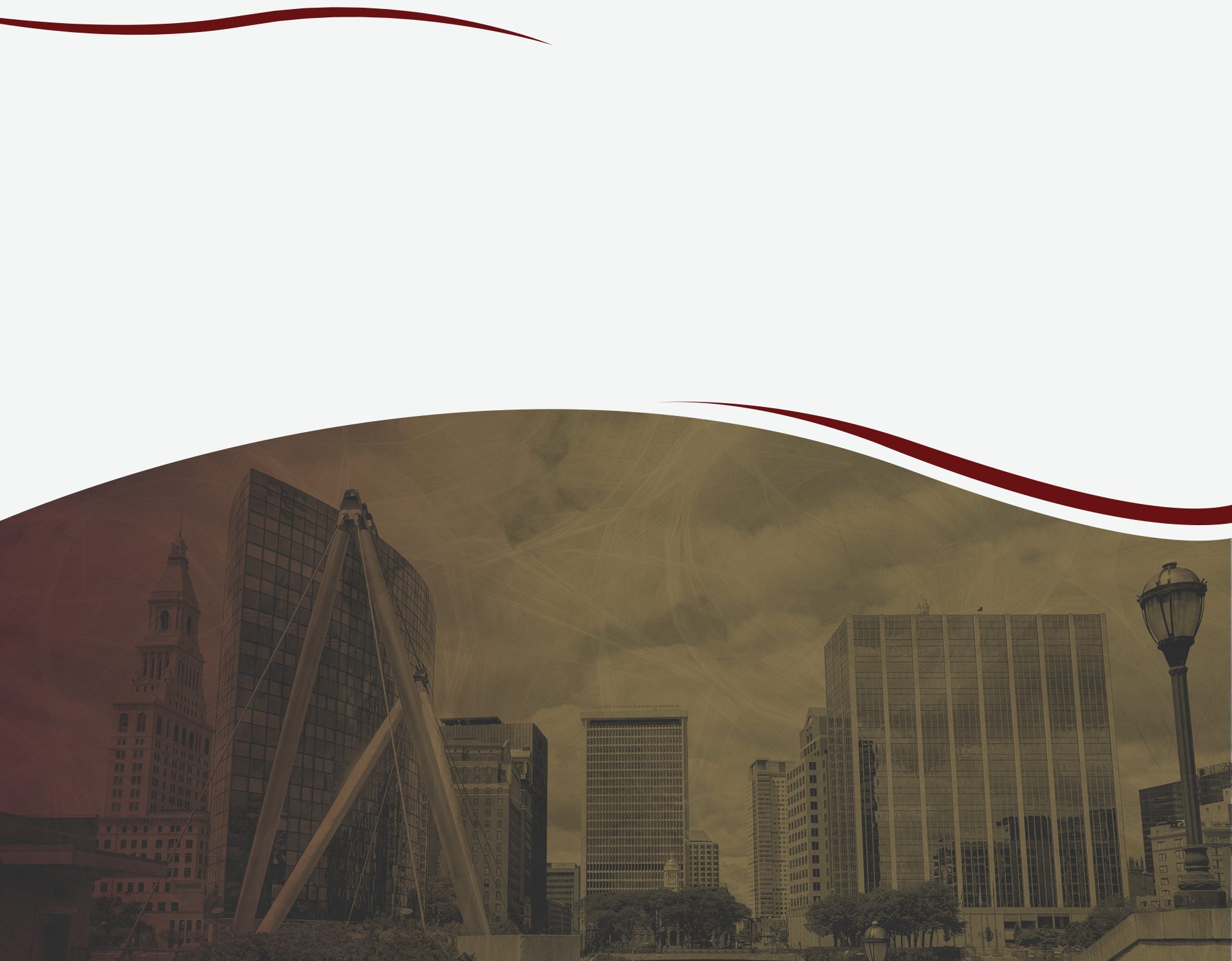 What Makes Us Different
Providing an Unmatched Experience
Decades of Experience

Our skilled legal team has many years of combined experience.

Dedicated to Our Clients

We will go the extra mile to protect the rights of our clients.

Personalized Attention

We are dedicated to providing personalized attention to each and every client.

Customized Strategies

We create tailored strategies based on the specific needs of our clients.