Harford Divorce Lawyer
Face Your Divorce with Confidence
Does your divorce feel like the end of the world? Or does it feel like a relief — a soon to be achieved light at the end of a tunnel of strife and uncertainty?
Whatever your divorce means to you, the legal realities will have long-lasting implications.
You owe it to yourself and your family in Hartford, CT to protect your finances and your future prudently.
Working with the experienced Hartford divorce attorneys at Budlong & Budlong, LLC can help you concentrate on moving ahead from your divorce and assure you receive your rightful share of your marital assets.
Our lawyers pride ourselves on delivering support throughout the whole divorce procedure, whether you want to go through divorce mediation, need to take your divorce to trial, or if you prefer to avoid divorce by ending your marriage through annulment.
Is Connecticut A 50/50 Divorce State?
Connecticut divorce law involves all marital assets being divided in a reasonable and equitable way. It does not indicate that they are constantly divided equally on a 50/50 basis.
Prior to dividing properties, it should be figured out which properties certify as marital property in Connecticut.
At Budlong & Budlong, LLC, it is imperative that our clients in Hartford, know their rights and be instrumental in having a part in determining the best way forward toward a dissolution of their marriage.
You May Seek a Divorce Lawyer to Serve You by:
Evaluating any existing prenuptial agreement to determine whether it is enforceable or can be challenged
Reviewing an informal agreement between you and your spouse as you approach divorce, about how you propose to divide assets and parenting responsibilities
Representing you through property division negotiations or mediation, whereby the two of you will arrive at a settlement agreement
Representing you in traditional divorce litigation as the petitioner or the respondent
Whatever your unique circumstances and concerns, our attorneys are confident they can fulfill your needs with your best interests clearly in focus every step of the way.
What Is Most Important to You As You Prepare For Your Divorce?
"Your best interests" should take into account your priorities such as:
Preserving the assets that matter most to you
Protecting your parental rights and your children's well-being
Ensuring you receive or pay appropriate levels of alimony and/or child support, if applicable
Maximizing your readiness to face the future once the divorce is complete
Getting through a divorce with your dignity intact can be a challenge like no other you have faced before. We have faith in you and in our ability to guide you through the process.
Our goal is to share with you a clear understanding of legal processes, requirements, and repercussions of decisions you will need to make along the way.
With years of experience in family law practice in Connecticut, our divorce lawyers can also help with post-divorce issues that may arise such as a need to modify a child custody or child support order.
Our attorneys advise on other family law matters such as paternity and grandparents' rights.
Call Our Hartford Family Lawyers For Some Free Advice to Start With
Whether you feel ready to talk to a divorce attorney or not, our Hartford law firm urges you to watch carefully how you use social media accounts beginning right now.
We will gladly advise you on ways to prevent trouble in your divorce or child custody process through posts on Facebook, Instagram or any online forum.
Learn more about this and other divorce planning issues by contacting Budlong & Budlong, LLC, at your earliest convenience.
Our family lawyers and paralegals are on the alert, ready to receive and answer your phone call or email inquiry.
Call (800) 496-0497 or complete our online intake form. We pledge to respond quickly and attentively.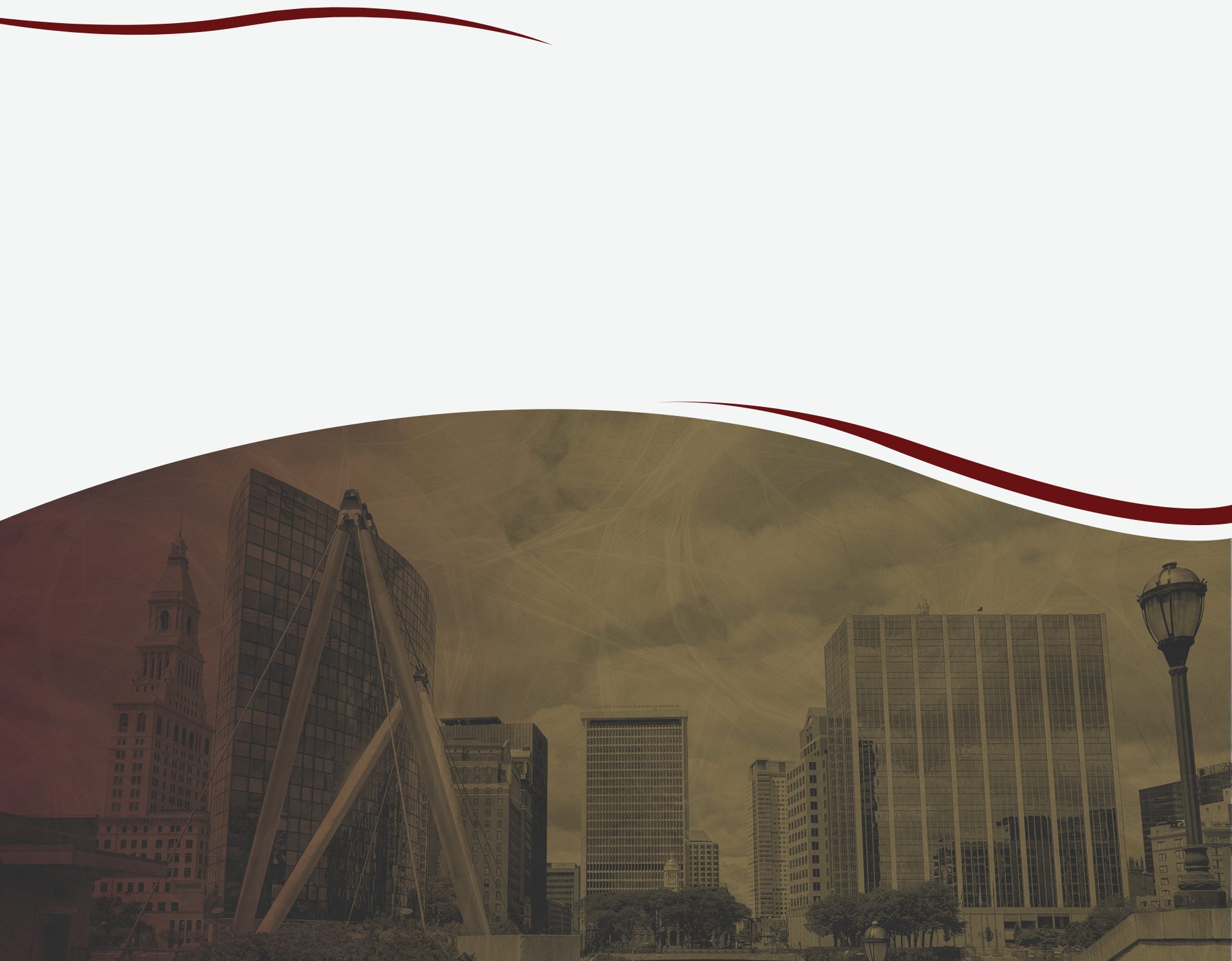 What Makes Us Different
Providing an Unmatched Experience
Decades of Experience

Our skilled legal team has many years of combined experience.

Dedicated to Our Clients

We will go the extra mile to protect the rights of our clients.

Personalized Attention

We are dedicated to providing personalized attention to each and every client.

Customized Strategies

We create tailored strategies based on the specific needs of our clients.