General Civil Litigation Attorneys in Hartford
Helping Your Resolve Your Civil Disputes
Civil litigation encompasses a vast range of matters dealing with disputes between individuals or corporations, such as a contract dispute. At Budlong & Budlong, LLC in Hartford, our civil litigation team can provide the skilled legal representation you need to resolve your civil litigation dispute.
Contact our law office today at (800) 496-0497 to request a consultation with a trusted member of our legal team.
Cases Our Law Firm Proudly Represents
At Budlong & Budlong, LLC, our knowledgeable attorneys frequently represent a variety of civil litigation cases.
Below is a list of some of the lawsuits and damage claims our law firm is experienced in handling:
Breach of contract
Defamation
Property damage
Boundary disputes
Business litigation
Regardless of the type of civil litigation matter you are facing, feel free to consult with one of our skilled trial lawyers. If your concern lies outside our practice areas, we are prepared to refer you to a trusted law firm that is well-suited to protect your interests. Our founder and senior attorney, C. Michael Budlong, and the rest of our team members have practiced in state and federal courts throughout Connecticut. Our familiarity with the courts and legal precedents in the state can give you an edge up as you prepare to file a damage claim or lawsuit after an injury or loss — or respond to a damage claim or lawsuit as a defendant.
Reach Out to Our Law Office to Request an Initial Consultation Today!
Civil litigation cases are often complex, but with Budlong & Budlong, LLC in Hartford on your side, you can feel confident you will receive the best possible results for your case. Whether you are dealing with a breach of contract, boundary disputes, or another complicated civil litigation matter, you can feel confident in our team's ability to assist you.
Call our law office in Hartford today at (800) 496-0497 to request a consultation and learn more about what we can do to assist you.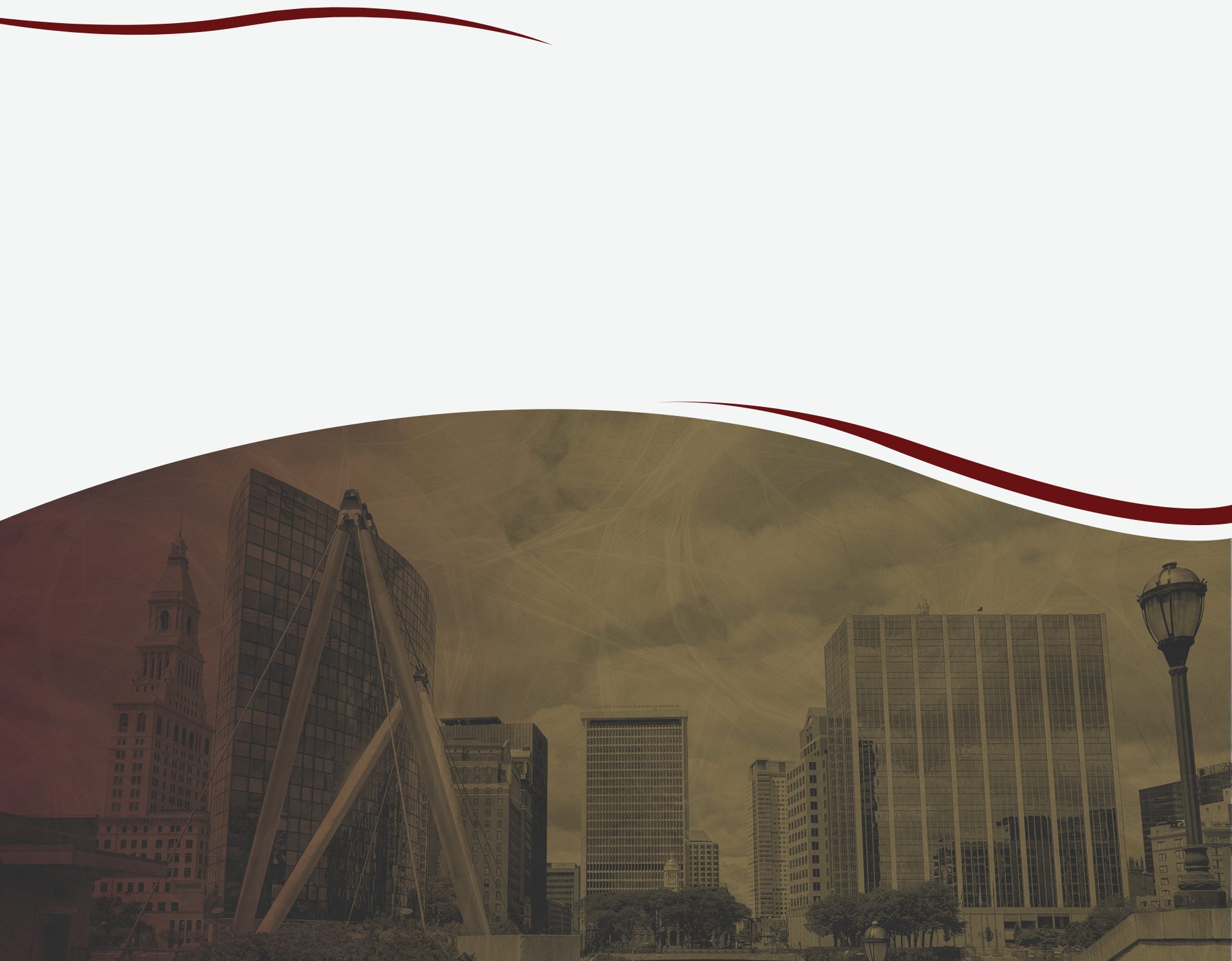 What Makes Us Different
Providing an Unmatched Experience
Decades of Experience

Our skilled legal team has many years of combined experience.

Dedicated to Our Clients

We will go the extra mile to protect the rights of our clients.

Personalized Attention

We are dedicated to providing personalized attention to each and every client.

Customized Strategies

We create tailored strategies based on the specific needs of our clients.