Hartford Theft Lawyer
Defending Against Theft Charges in Connecticut
At Budlong & Budlong, LLC, we understand the distress and anxiety of being accused of theft. Our experienced team of Hartford theft lawyers is here to guide you through the legal process, ensuring your rights are upheld, and your side of the story is heard. With a deep understanding of Connecticut's theft laws and an unwavering commitment to justice, we strive to provide you with a strong defense to achieve the best possible outcome for your case.
Call Budlong & Budlong, LLC today at (800) 496-0497 or contact us online to schedule a meeting with our theft attorney in Hartford!
What is Theft?
Theft, in legal terms, refers to the unlawful taking of another person's property with the intent to deprive them of its possession permanently. Theft can encompass a range of actions, including shoplifting, burglary, robbery, embezzlement, and larceny. Connecticut law distinguishes between different types of theft based on the circumstances and severity of the offense.
At Budlong & Budlong, LLC, our Hartford theft lawyers are well-versed in the intricacies of Connecticut's theft statutes. We understand the importance of examining the specific details of each case to determine the most effective defense strategy. Whether you've been charged with petit larceny, grand theft, or any other theft-related offense, we are prepared to advocate for your rights vigorously.
What are the Penalties for Theft in Connecticut?
The penalties for theft in Connecticut can vary depending on the value of the stolen property and the circumstances surrounding the offense. Theft charges are generally classified as either misdemeanors or felonies, with corresponding penalties. Misdemeanor theft charges are typically less severe, while felony theft charges involve more significant consequences.
For misdemeanor theft offenses, such as petit larceny involving property valued at less than $1,000, the penalties can include fines, restitution to the victim, community service, and potentially up to one year in jail. Felony theft offenses, on the other hand, carry more severe penalties, including substantial fines and potential imprisonment for several years.
Defenses Against Theft Charges
When facing theft charges, it's crucial to have a strong defense strategy to challenge the prosecution's case. Various potential defenses can be employed, depending on the specifics of your situation. Some common defenses against theft charges include the following:
Lack of Intent: Proving that you did not intend to permanently deprive the owner of the property can be a valid defense against theft charges.
Mistaken Identity: If you have been wrongly identified as the perpetrator, we can work to establish an alibi or provide evidence that clears your name.
Ownership Dispute: If you genuinely believed you had a legal claim to the property, we can argue that the alleged theft was, in fact, a misunderstanding or a dispute over ownership.
Coerced Confession: If your rights were violated during the investigation, leading to a coerced confession, we can challenge the admissibility of such evidence in court.
Entrapment: If law enforcement induced you to commit a crime, we can build a defense based on entrapment.
Contact Our Hartford Theft Attorney Today
When facing theft charges in Connecticut, you need a team to protect your rights and advocate for your best interests. At Budlong & Budlong, LLC, our experienced Hartford theft lawyers deeply understand the complexities of theft laws in Connecticut. We are committed to providing personalized and strategic representation to achieve the best possible outcome for your case.
Contact Budlong & Budlong, LLC today to take the first step toward securing your future!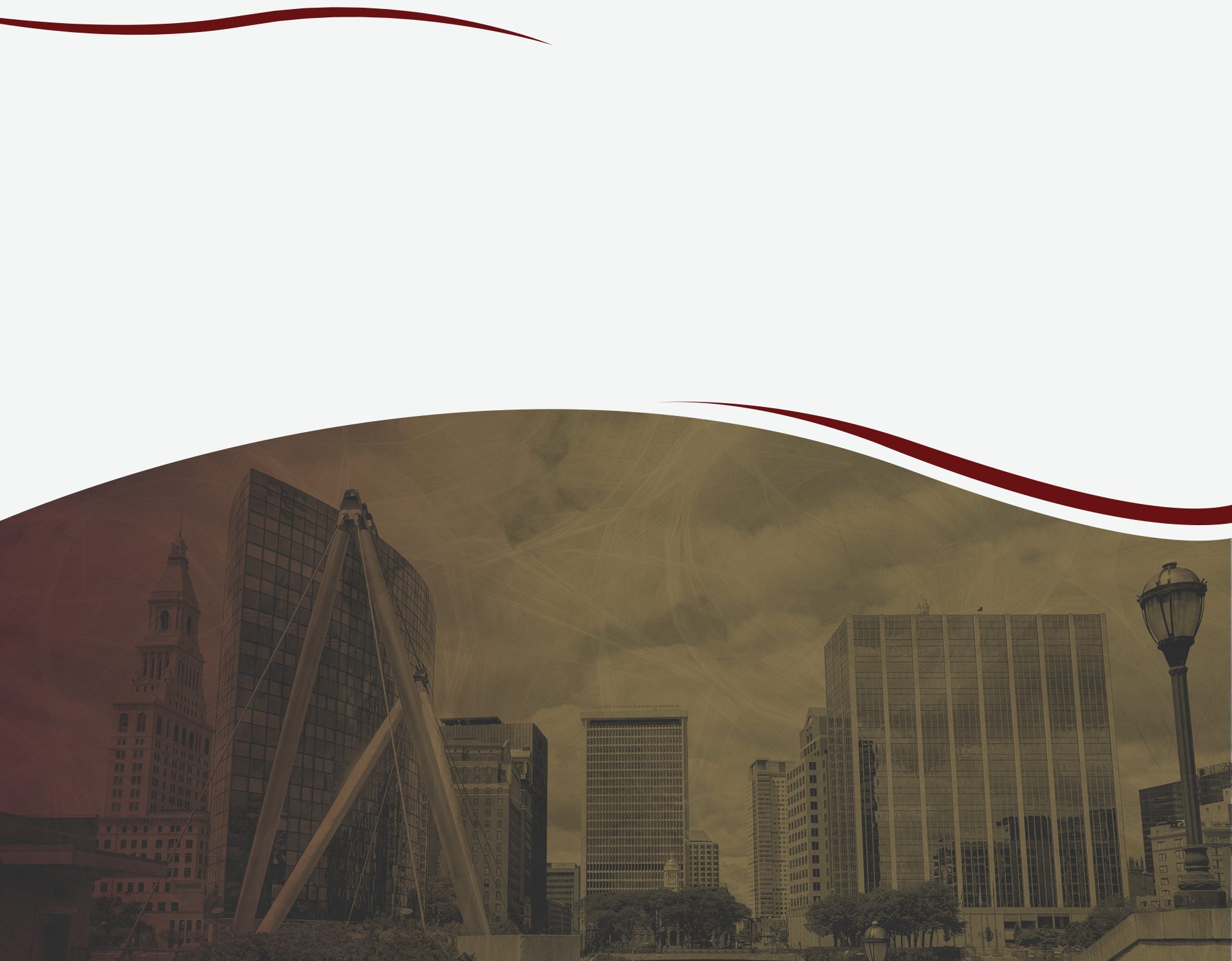 What Makes Us Different
Providing an Unmatched Experience
Decades of Experience

Our skilled legal team has many years of combined experience.

Dedicated to Our Clients

We will go the extra mile to protect the rights of our clients.

Personalized Attention

We are dedicated to providing personalized attention to each and every client.

Customized Strategies

We create tailored strategies based on the specific needs of our clients.